Calm your mind
We all feel nervous, worried or anxious sometimes. Luckily, there are small steps you can take to calm these feelings.

How can I calm my mind?
Feeling calmer starts with finding the time to tune into your body and mind. Focus on the present, find ways to connect with how you are feeling, and use breathing exercises to feel calmer.
Everyone experiences anxiety differently, so find a tool or activity that gives you the most relief.
You don't need to be experiencing a high level of anxiety to benefit from Small Steps tools - the whole whānau can use them to improve their wellbeing.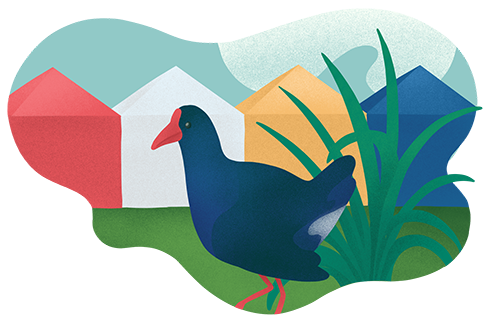 Tools for Calming Your Mind
Here are three tools that can help you feel calmer. They only take a few minutes to complete.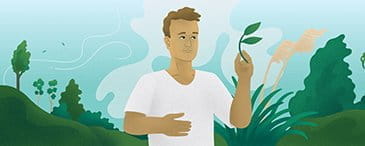 Identifying Signals
During this exercise, you'll be guided to identify sensations in your body that you often experience when feeling upset. You can use these as signals to react differently, use a tool, or engage in self-care.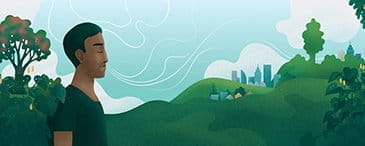 Deep Breathing
This reflective technique involves slowly breathing in and out to help you feel calmer and more relaxed. This tool is guided by an animated image that inflates and deflates.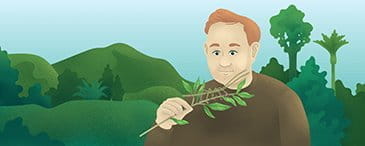 Mindful Watching
During this mindfulness exercise, you'll be guided by relaxing audio to calmly notice different visual aspects of images and apply this to your surroundings.
What is anxiety?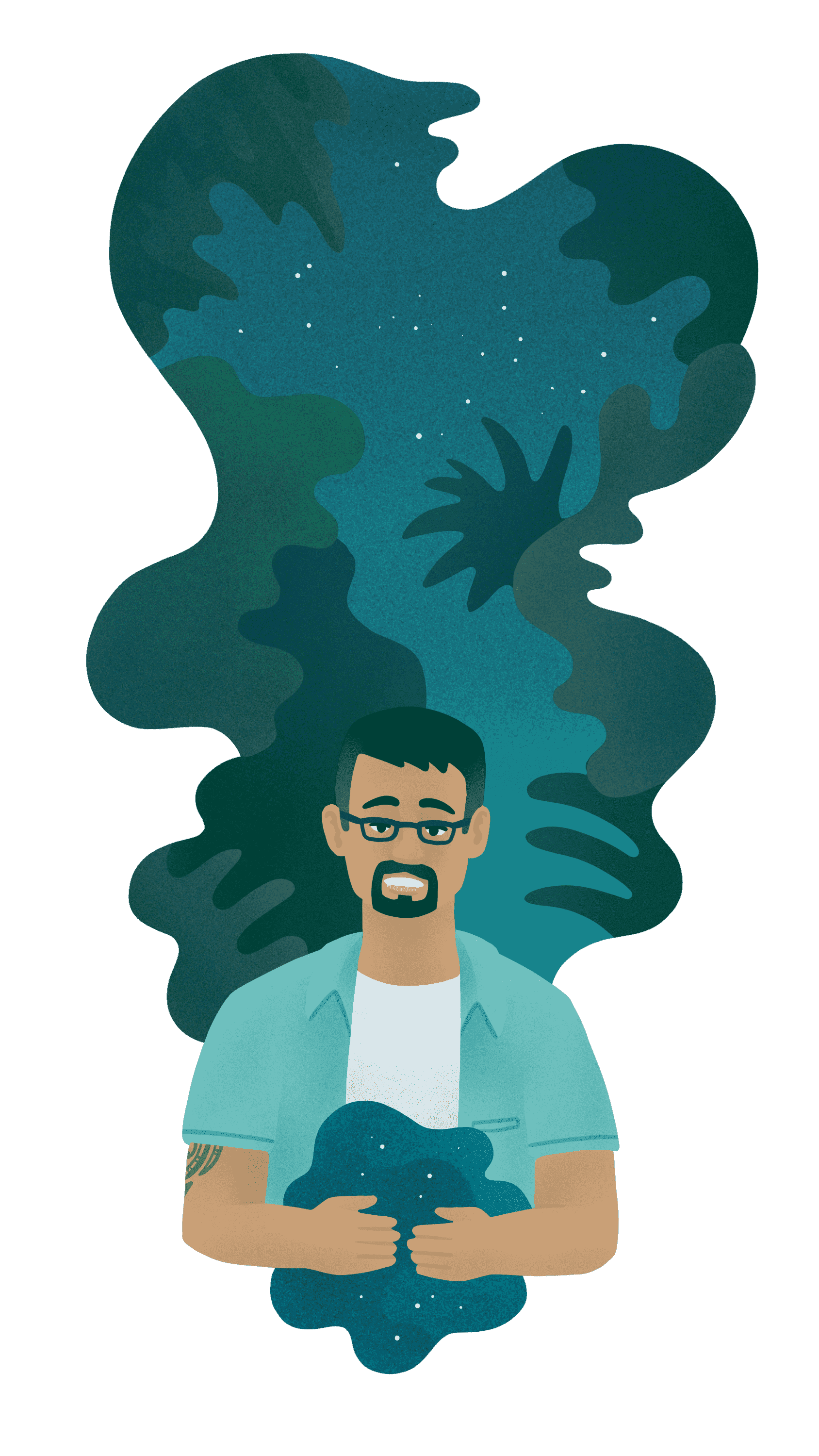 Anxiety is your body's natural response to distressing or threatening situations.
When you're in this type of situation, your body activates its fight-or-flight response to keep you alert, sharpen your reflexes, and prepare your body to either engage (fight) or escape (flight) the threat.
This response is completely natural.
What causes me to feel anxious?
The flight-or-fight response can be triggered by real threats (e.g. money worries), perceived threats (e.g. I'm worried this person doesn't like me), or when a situation reminds you of difficult past experiences (e.g. I'm worried that it might happen again).
Anxiety often stems from issues in your past such as difficulties growing up, disconnection from whānau or whakapapa, or hurtful events.
There are things you can do to help relieve anxiety.
If anxiety becomes overwhelming and affects your quality of life, we recommend you speak to a health professional.
What are the symptoms of anxiety?
How your body feels can give you insight into if you're feeling anxious. Different people experience different types of symptoms but some of the common ones include:
Racing heart rate
Tight chest or shortness of breath
Muscle tension
Restlessness
Trembling or shaking
Dizzy or light headed
Upset or sore stomach
Sweating
Flushing red

Supporting someone experiencing anxiety
How to support friends and whānau with anxiety?
You could provide practical and emotional support by keeping them company, listening to the thoughts they share or finding activities you both enjoy.
Remember that your role is not to be their therapist, just being there can be enough.
Learn how to be a great listener by practicing Active Listening.
How to help someone having a panic attack?
A panic attack is a sudden episode of extreme anxiety. They come on very quickly and usually don't last long but can be scary and disorientating.
Panic attacks can make you feel like you can't breathe, are losing control or might be dying.
Things you can do to help:
Encourage them to take some deep breaths. You could breathe with them or use the Deep Breathing tool.
Try some grounding techniques. Ask them to describe things they can see, hear, smell and touch, or try the Mindful Watching tool.
As they calm down, they might want to talk to you about their thoughts and the panic attack itself.
It can take a while to recover once a panic attack has passed, so it can help to create a supportive environment to relax in until they feel able to go on with their day.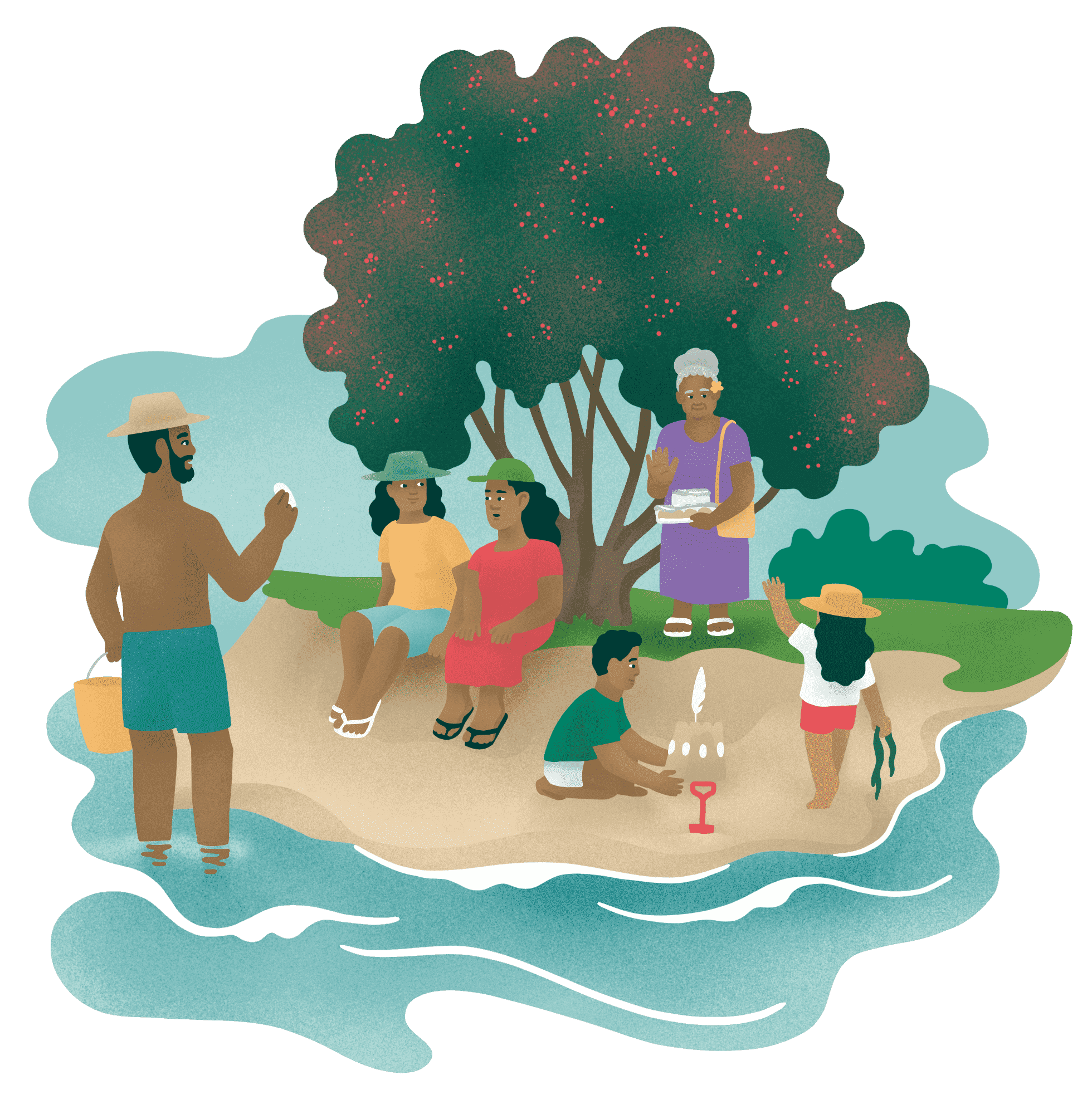 Your Anxiety Resources
Here are some resources that can help you manage anxiety.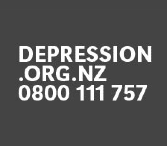 Depression.org.nz
Dealing with the tough times can be hard, but you're not alone
Depression.org.nz is an online self-help tool to support you with a range of information, resources and guidance in navigating through mental distress, depression and anxiety. These small steps provided give you ideas on how to look after yourself and others you care about.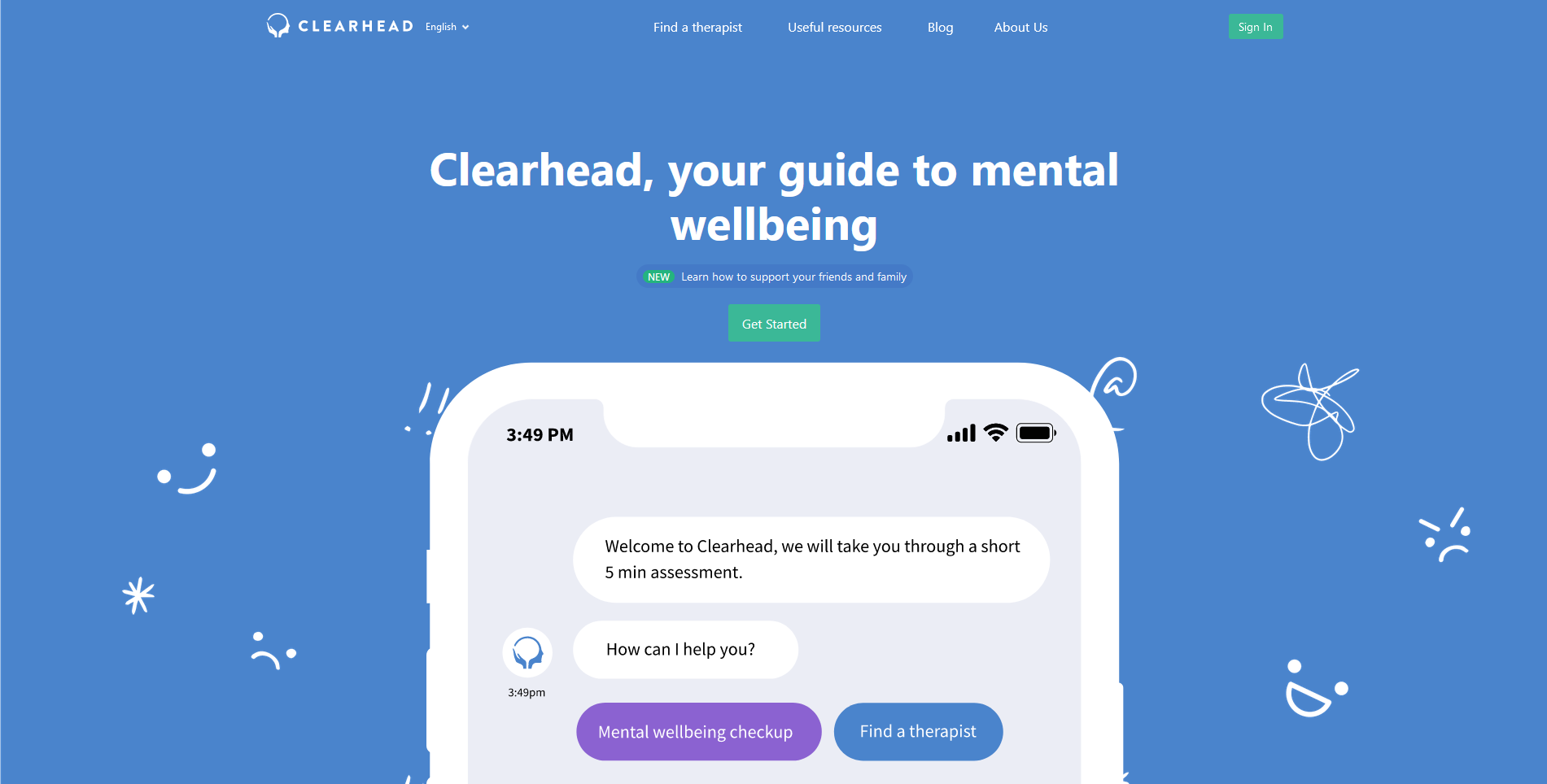 Clearhead
Your guide to mental wellbeing
Clearhead is available when and where you need it. We walk alongside you to guide you through the hurdles of life. We help Kiwi's develop lifelong resilience skills so you will never be overwhelmed by your negative thoughts and emotions again.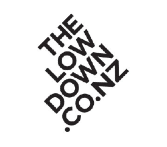 The Lowdown
Straight up answers for when life sucks
The Lowdown is a website to help young New Zealanders recognise and understand depression or anxiety. By encouraging early recognition and help for depression or anxiety The Lowdown intends to reduce the impact depression or anxiety has on the lives of young New Zealanders, now and throughout their adult lives. However you might be feeling, The Lowdown is full of ideas and people who can help you get unstuck and get to a better place.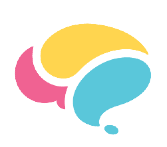 Just a thought
Free online therapy for all New Zealanders
FREE online private therapy courses designed by clinicians to best support you and your needs to wellbeing, so you can gain the skills to look after yourself and your mental health to stay on track and live your best life.
Mentemia
Your positive partner to mental wellbeing
Mentemia is co-founded by Sir John Kirwan, providing practical tips and techniques to help you manage stress, build resilience and feel happier day to day. The app personalises to you based on your selected areas of focus.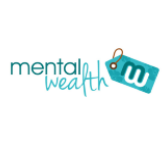 Mental Wealth
Check in, feel good, stay connected
Mental Wealth provides an array of support tools to help you learn and understand about mental health issues to take care of yourself and others you care about. Learn to look after your mental health and turn it into mental wealth!