Mindful Watching
Improve your focus and feel calmer by being guided to mindfully observe this picture from an Aotearoa farm.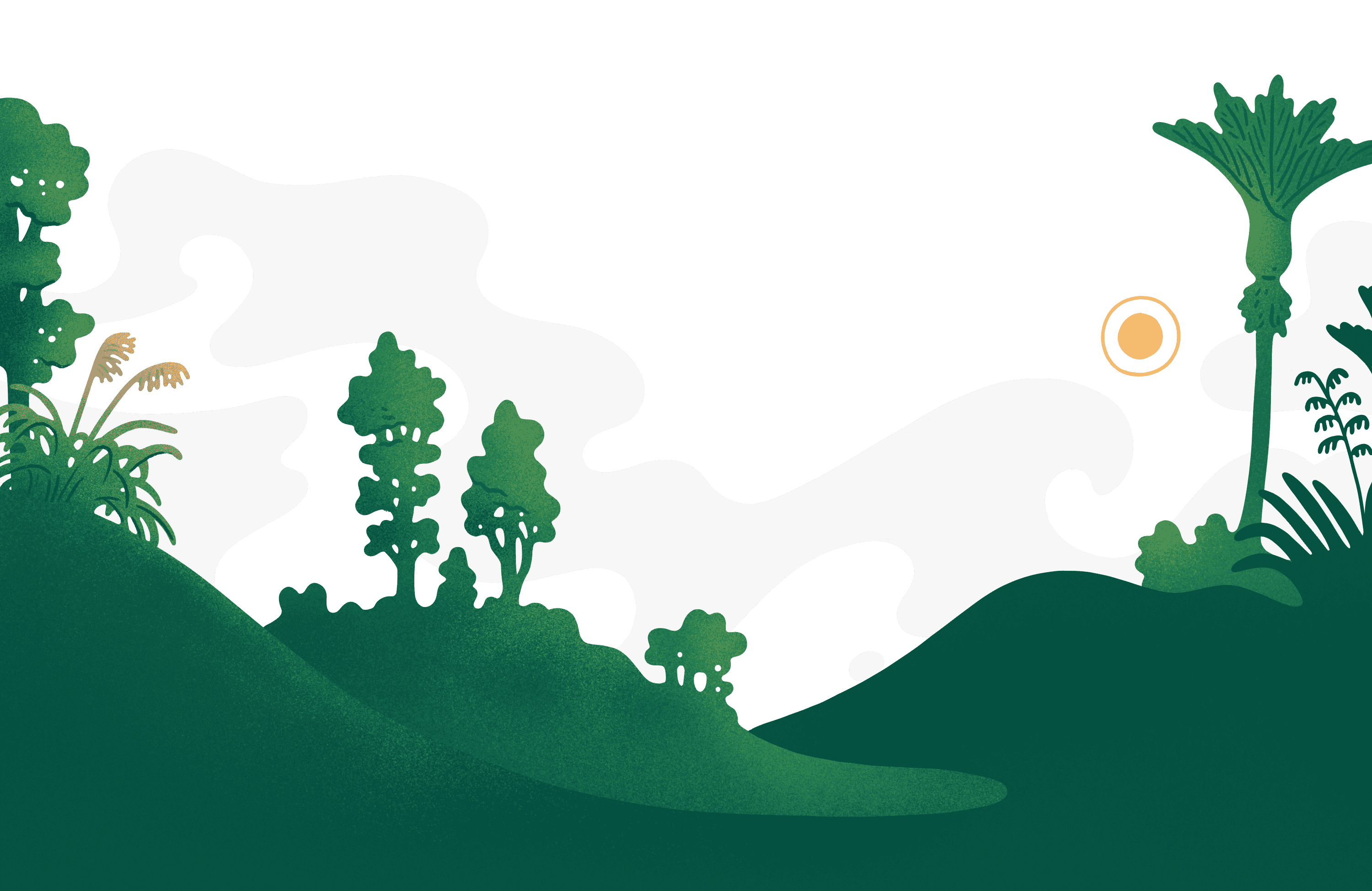 How to mindfully watch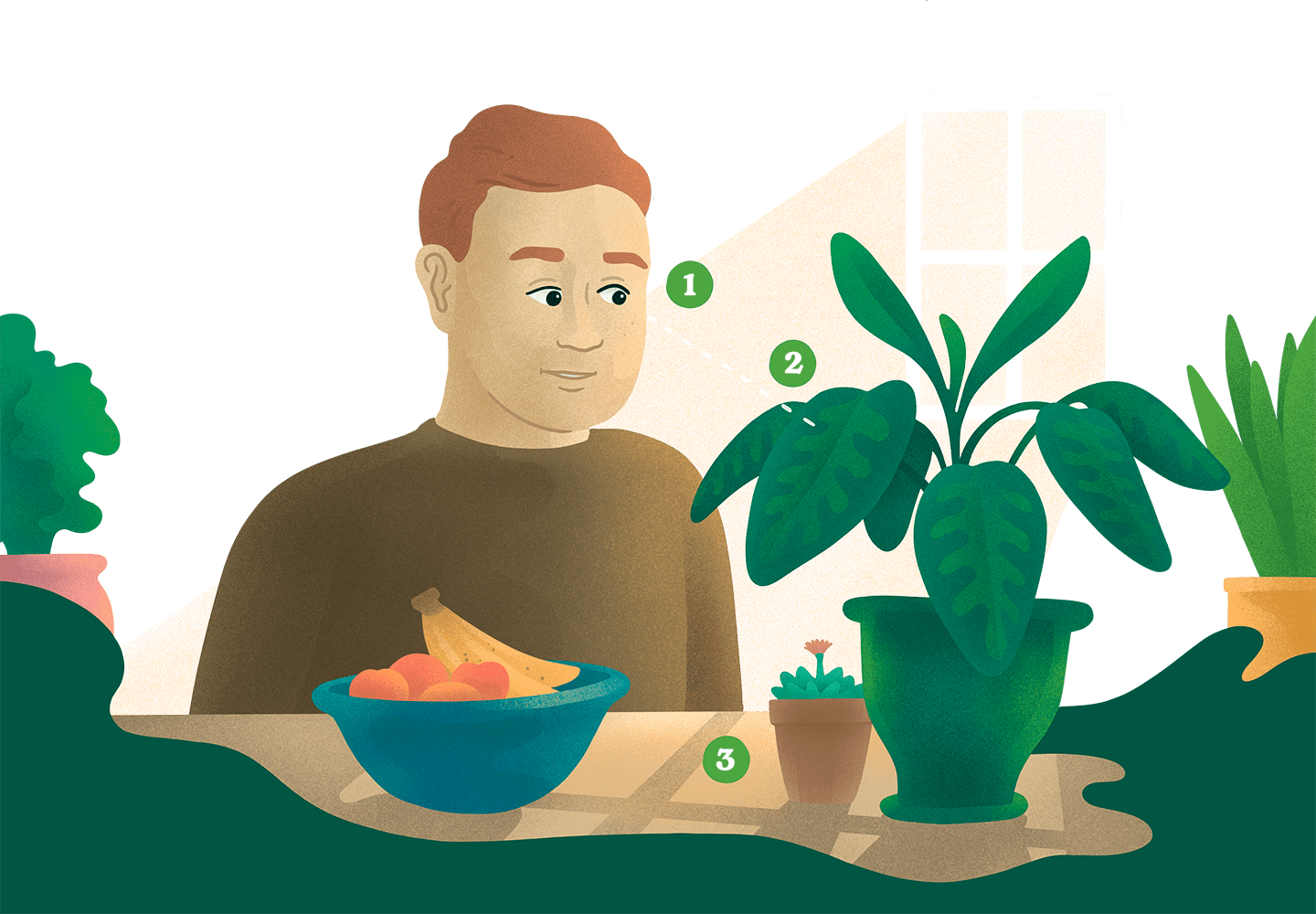 1
Press start to receive audio guidance.
2
Follow the instructions as you look at the picture.
3
Click "Finish" when you're done to receive insights.
4
You can press "Try again" to practice on another scene from the farm.
Struggling to do the exercise?
Find a quiet place, somewhere that blocks out any unnecessary distractions so you can fully focus.
If you struggle to focus while on a computer you can do the exercise yourself in your own garden or while out and about. Focus on your surroundings and draw your attention to its finer details.
You may also prefer more active forms of mindfulness such as focusing on what you can hear, and smell while waking in the bush.

What is Mindful Watching?
Mindful watching is a form of mindfulness, a practice that involves learning how to calmly focus on the present moment. By learning to focus your attention on the details of the image or something in your surroundings, you can get better at sustaining your attention for longer.