Gratitude Practice
Practising gratitude on a daily basis can help lift your mood and make you feel happier.

What is gratitude?
How do you feel when warm sunlight touches your face, or when you have your first sip of morning coffee or tea? These little moments often make us feel good, but we don't pay much attention to them. Practising gratitude means taking a moment to appreciate the small things in life that bring you joy.
How does it help?
Practising gratitude regularly, even just for a few minutes each day, can help you experience more positive emotions and increase your overall wellbeing. You're focusing your mind on things that make you feel good, whether that's at least one thing you like about yourself, the people you love or an appreciation for nature and the wider world.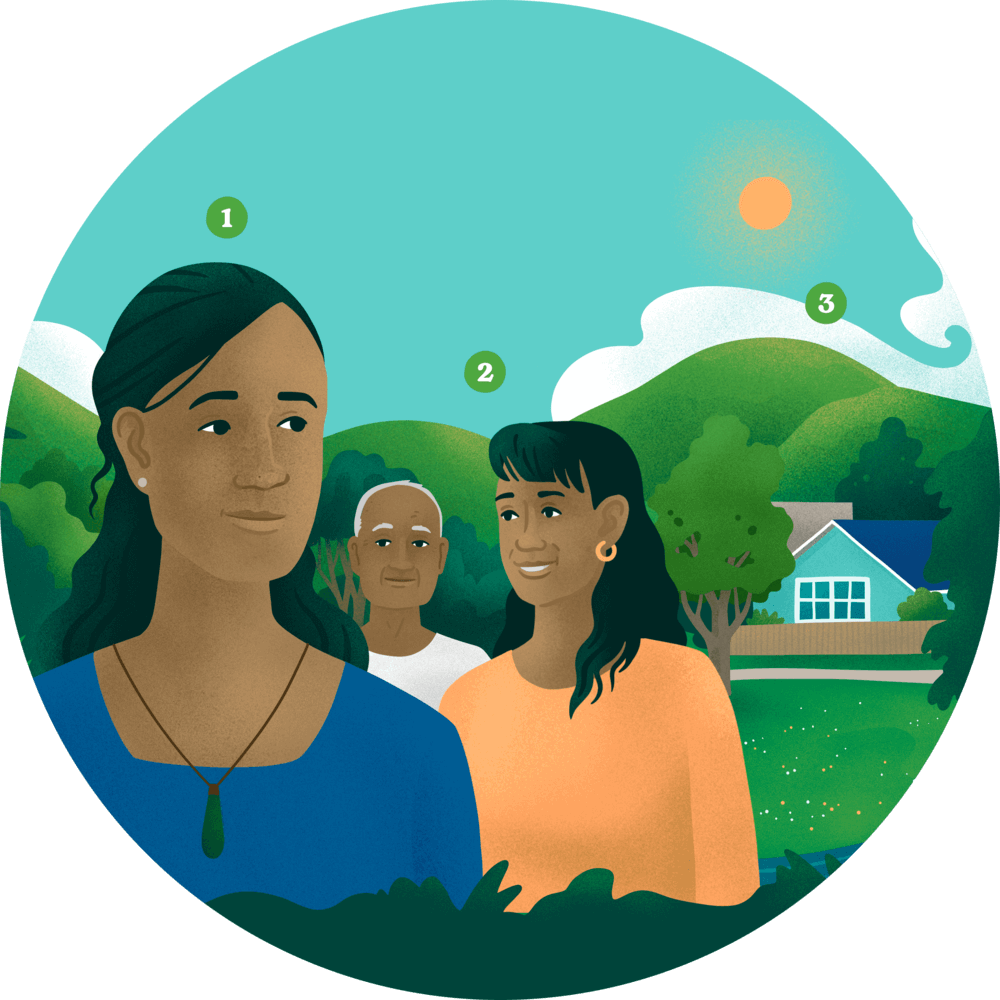 FAQs
What can I feel gratitude for when I don't feel good about much in my life?
The feelings you feel are all valid, and practising gratitude isn't about blocking any negative emotions you may be experiencing. Feeling grateful doesn't happen overnight, so the key is to be patient and remember the benefits may take time to kick in.
Changing your mindset is a process of growth - and growth takes time.

Try Gratitude Practice now
Small Steps Toolbox
These tools have been developed to help with feelings of anxiety, stress, or low mood. Each tool only takes a few minutes. Health and wellbeing is an ongoing journey - so try them out and see what works for you.