Lift your mood
Everyone feels a little down or unmotivated now and then. Learn what contributes to this feeling and explore some tools to help.

How can I improve my mood?
Feeling low is normal sometimes, but there are ways that we can try to feel better. Here are some tools that could help you recognise when you're low and find the things that could lift your mood.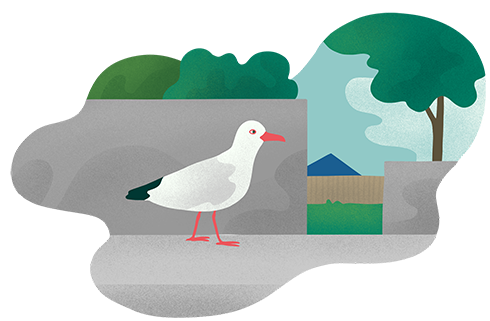 Tools for Lifting Your Mood
Here are three activities that can help you lift your mood. They only take a few minutes to complete.
Identifying Signals
During this exercise, you'll be guided to identify sensations in your body that you often experience when feeling upset. You can use these as signals to react differently, use a tool, or engage in self-care.
Balancing Mood
This tool can give you insight into how what you're doing affects your mood, and recommends activities that can improve how you're feeling.
Reframing Thoughts
This tool can help to identify unhelpful patterns in your thoughts and beliefs and reframe them over time to help you feel better and make decisions that support your overall sense of wellbeing.
What is low mood?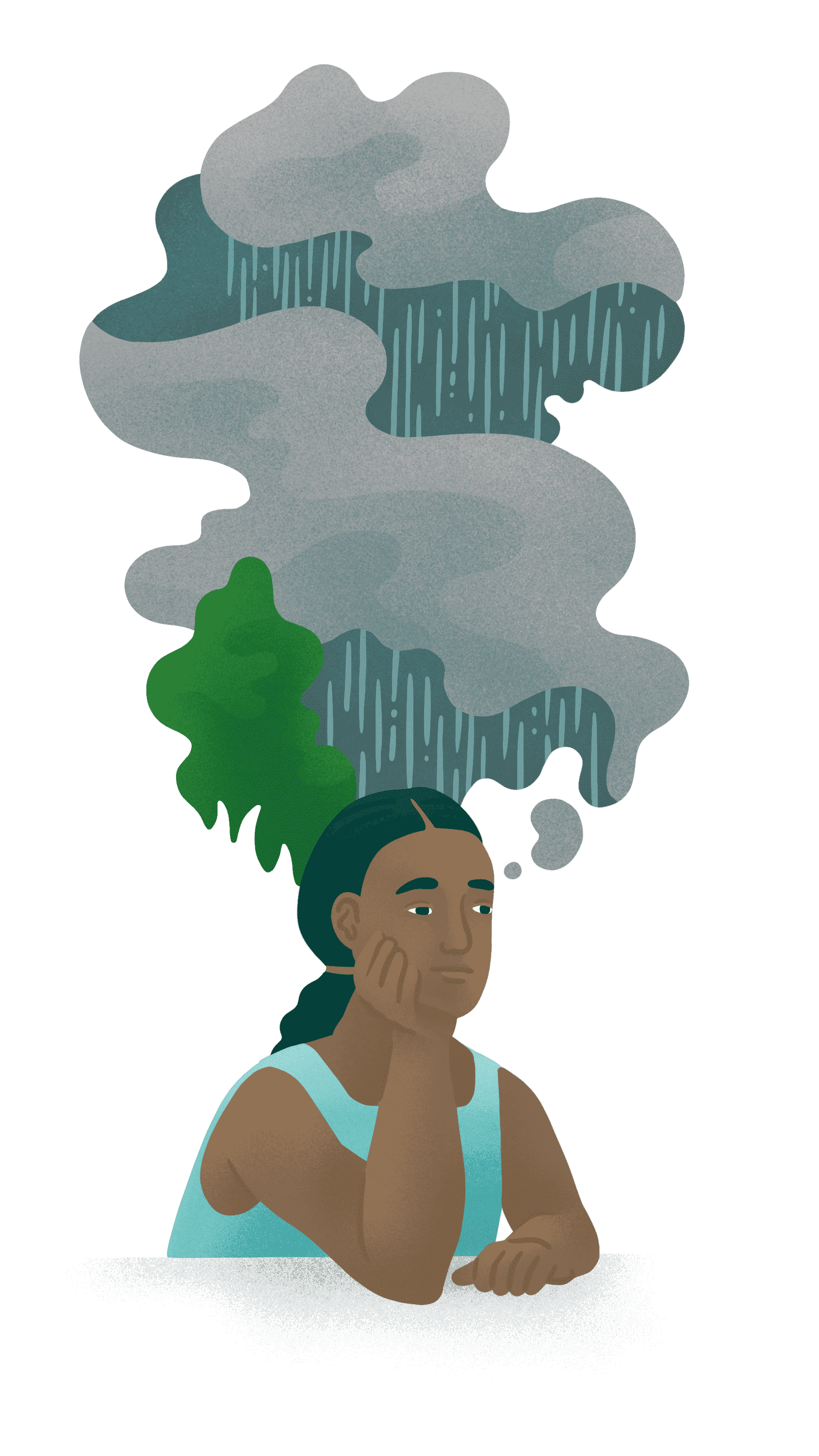 Our mood is constantly shifting with the ups and downs of life, causing us to feel all the things in between too.
Low mood itself feels different for everyone. Some people describe feeling sad while others feel unmotivated or tired.
There are heaps of things that influence the way we feel and it's natural for your mood to change.
If these feelings don't go away, become overwhelming and affect your quality of life, we recommend you speak to a health professional.
What causes me to feel low?
Your mood and your thoughts are closely linked. You've probably experienced that when you're having negative thoughts, it can bring your mood down with them.
This is often connected to issues in your past such as difficulties while growing up, disconnection from whānau or whakapapa, or hurtful events.
On the other hand, when you're in a good mood you may notice that your thoughts are often brighter.
Our lifestyle is also connected with your mood, so it makes sense that we usually feel better when we are doing activities that we enjoy and that make our body feel good.
What are the symptoms of feeling low?
How your body feels can give you an insight into what kind of mood you're experiencing. Some of the things that you may notice when you're feeling low include:
Tiredness
Headaches
Difficulty sleeping
Increase or loss of appetite
Muscle tension
Low sex drive
Brain fog
Low energy
Increased sensitivity to pain

Supporting someone feeling low
How to support friends and whānau when they are feeling low?
Sometimes it's easy to tell when someone isn't their usual self but it's harder to know what to say or how to help. Don't be afraid to start the conversation. You could start by saying that you have noticed some changes lately and asking them if they are ok.
There are many ways you can help, the most important is to ask what they need, listen and don't make assumptions. Be patient and hold hope for them.
Other ways you could provide support are:
Learn about mental health and wellbeing including depression and anxiety especially if you haven't experienced it yourself.
Do things together and keep the person involved.
Give practical support, like cooking a meal or looking after the children.
Offer to go with them to see a health professional.
If these feelings don't go away for the person you are supporting, we recommend encouraging or supporting them to speak to a health professional.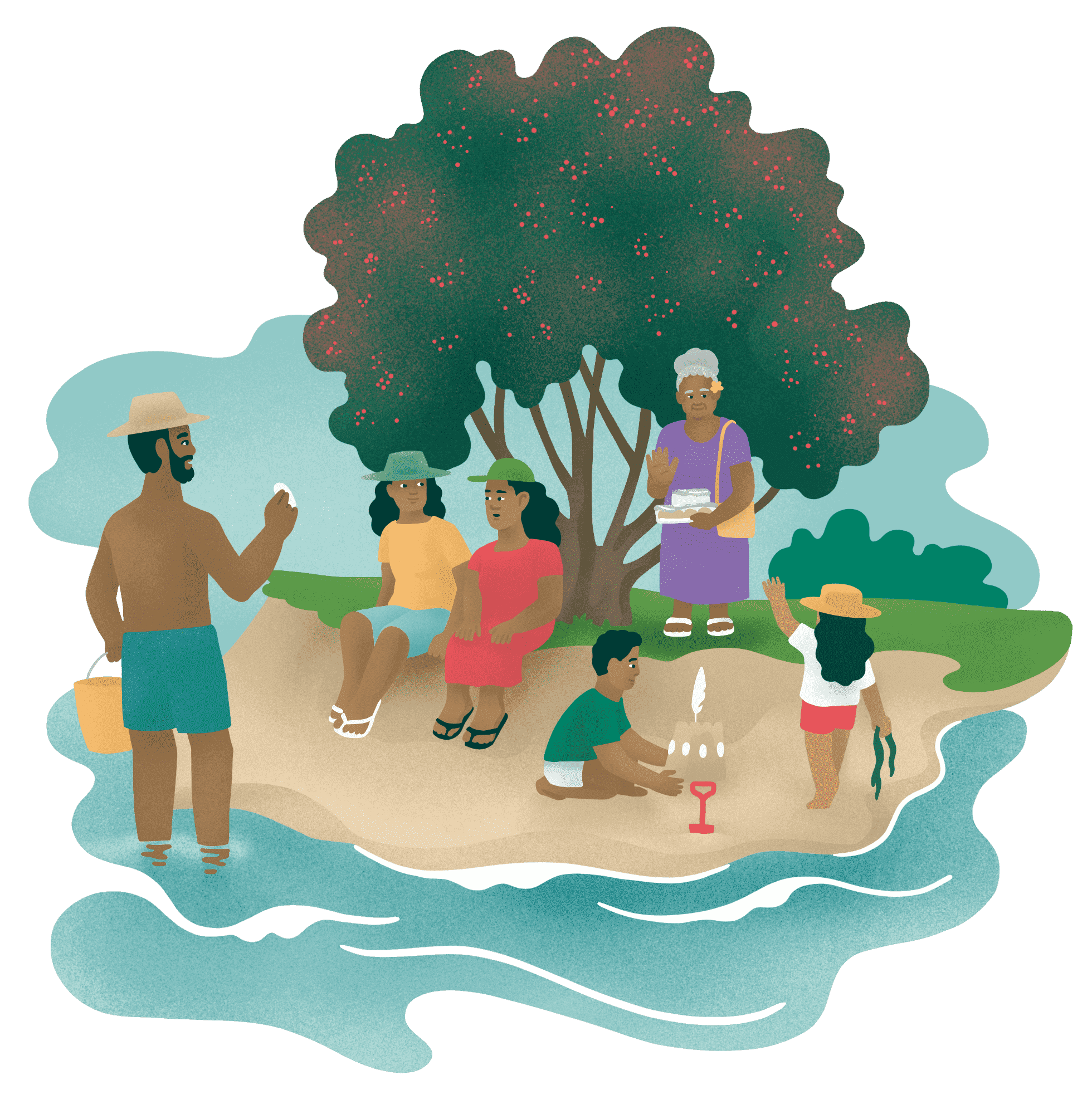 Your Low mood Resources
Here are some resources that can help you manage low mood.
Depression.org.nz
Dealing with the tough times can be hard, but you're not alone
Depression.org.nz is an online self-help tool to support you with a range of information, resources and guidance in navigating through mental distress, depression and anxiety. These small steps provided give you ideas on how to look after yourself and others you care about.
The Lowdown
Straight up answers for when life sucks
The Lowdown is a website to help young New Zealanders recognise and understand depression or anxiety. By encouraging early recognition and help for depression or anxiety The Lowdown intends to reduce the impact depression or anxiety has on the lives of young New Zealanders, now and throughout their adult lives. However you might be feeling, The Lowdown is full of ideas and people who can help you get unstuck and get to a better place.
Clearhead
Your guide to mental wellbeing
Clearhead is available when and where you need it. We walk alongside you to guide you through the hurdles of life. We help Kiwi's develop lifelong resilience skills so you will never be overwhelmed by your negative thoughts and emotions again.
Mentemia
Your positive partner to mental wellbeing
Mentemia is co-founded by Sir John Kirwan, providing practical tips and techniques to help you manage stress, build resilience and feel happier day to day. The app personalises to you based on your selected areas of focus.
Just a thought
Free online therapy for all New Zealanders
FREE online private therapy courses designed by clinicians to best support you and your needs to wellbeing, so you can gain the skills to look after yourself and your mental health to stay on track and live your best life.
Melon
Empowering people to reclaim their health
Melon has an online community where you can anonymously interact with others on a similar journey and connect with a team of support workers. There's also a health journal, resources, wellbeing exercises and webinars.
Melon Manual
Tools to help you through difficult times
Melon Manual is a kete of resources specifically for teenagers' emotional wellbeing. The website provides videos, downloadable worksheets and shareable social media illustrations to support the young people of Aotearoa.