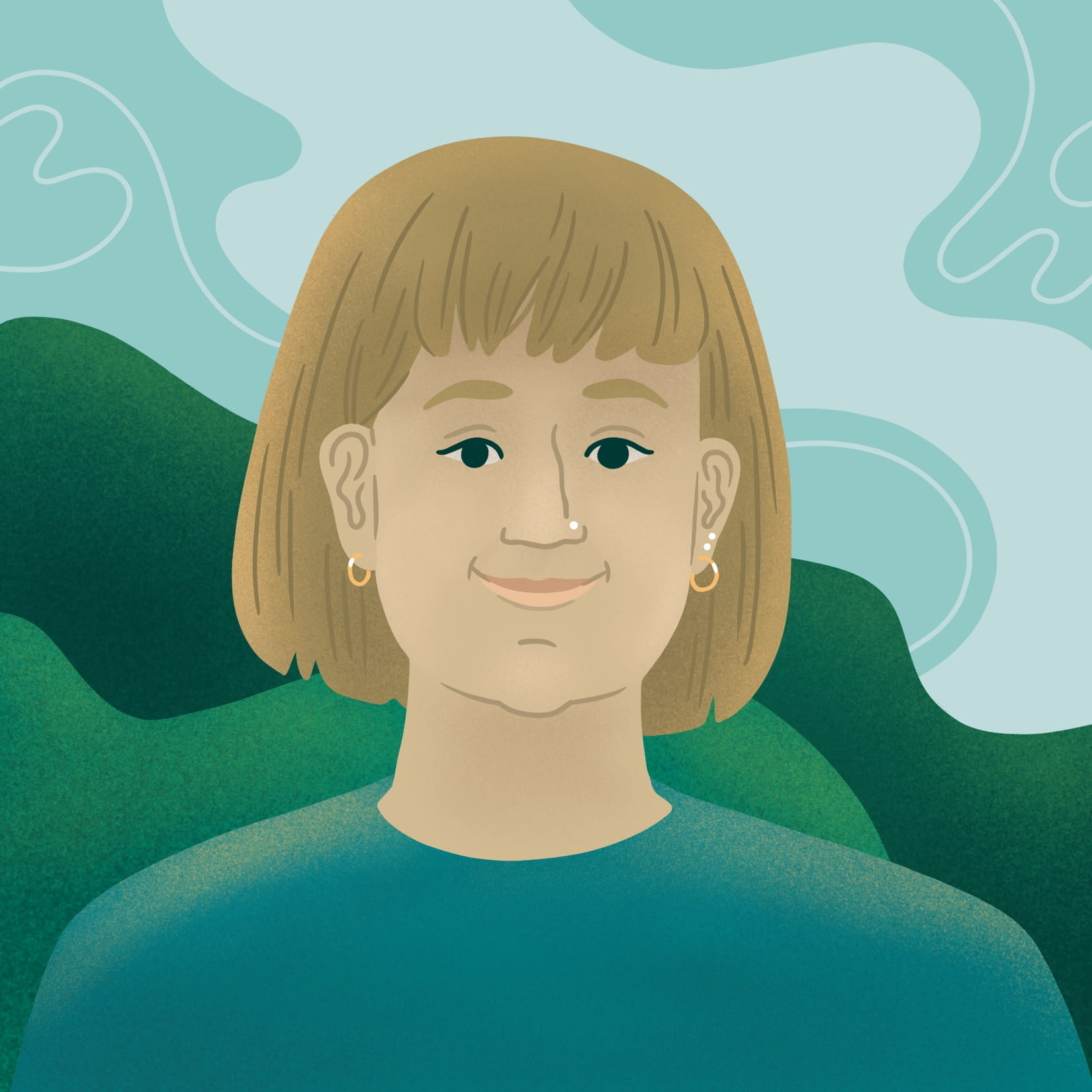 You've completed
Active Listening
You noticed yourself in your head 0 times!
I feel better
Nice! You can use this technique wherever you are or come back to this tool later. Next time you are listening to a friend try focusing on what they are saying and noticing if you drift off, this will help you become a better listener.
I'm still not sure
That's okay! Everyone has different preferences and needs for how they get support. You could try one of the other tools in the toolbox or check out our resources page.