Manage your stress
We can all feel overwhelmed, busy, or stressed out. Here are small steps you can take to start understanding and managing stress.
How can I manage my stress?
Often taking time to be present in the moment can help with stress.
Focus on your breathing, talk to someone about it, take a break, get out into nature, or practise active listening with your friends and whānau.
Everyone's different, so find the tools that ease stress best for you.
You don't need to be feeling really stressed out to find Small Steps tools beneficial - anyone can use them to maintain or improve their mental wellbeing.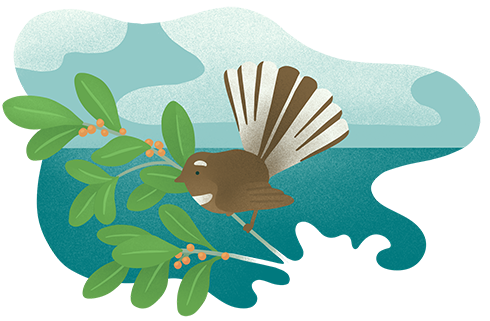 Tools for Managing Stress
Here are three activities that can help you manage your stress. They only take a few minutes to complete.
Deep Breathing
This reflective technique involves slowly breathing in and out to help you feel calmer and more relaxed. This tool is guided by an animated image that inflates and deflates.
Mindful Watching
During this mindfulness exercise, you'll be guided by relaxing audio to calmly notice different visual aspects of images and apply this to your surroundings.
Active Listening
This skill involves fully focusing on what a person is saying, rather than selectively hearing. In this exercise, you'll practice listening and develop an awareness of when you're not paying attention.

What is stress?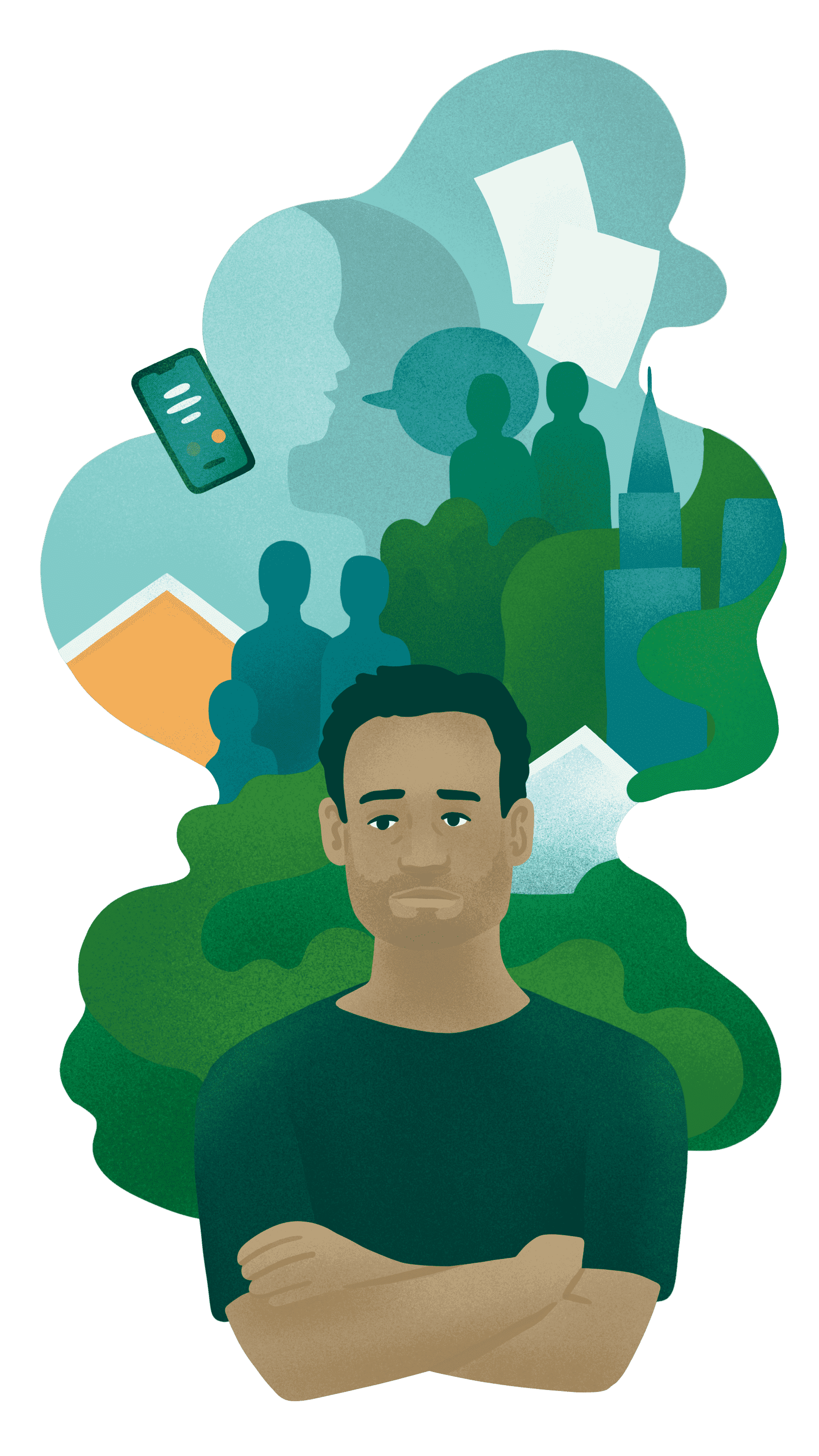 Stress is a natural response to demands in your life - it helps motivate you to get things done.
It's normal to feel stressed at times and levels can fluctuate depending on what's going on in your life.
However, having high stress levels for a long period of time can contribute to feeling overwhelmed, exhausted or even burnt out.
We can't avoid stress completely but some activities can help you calm your body, focus your mind and better manage your stress levels.

What causes me to feel stressed?
Many things can contribute to stress including life stressors, major changes or issues from your past.
Daily life stressors can include money problems, relationship issues with your partner, whānau or friends, problems with work or school or life overload.
Major life changes can also cause stress such as becoming a parent, becoming an adult, divorce, redundancy, starting a new job, moving home, disability and illness.

What are the symptoms of stress?
How your body feels can give you insight into if you're feeling stressed. Different people experience different types of symptoms but some of the common ones include:
Headache
Clenched Jaw
Loss of sleep
Racing heart rate
Sweating
Tiredness
Muscle tension
Supporting someone who is stressed
You could provide practical and emotional support by keeping them company, listening to their thoughts they share with you or finding activities you both enjoy.
Remember that your role is not to be their therapist, just being there can be enough.
Other strategies to help can include:
Writing a "to-do" list with them and helping them prioritise the most important tasks.
Taking something off their plate by offering to do it yourself.
Sharing tools and strategies that have worked for you.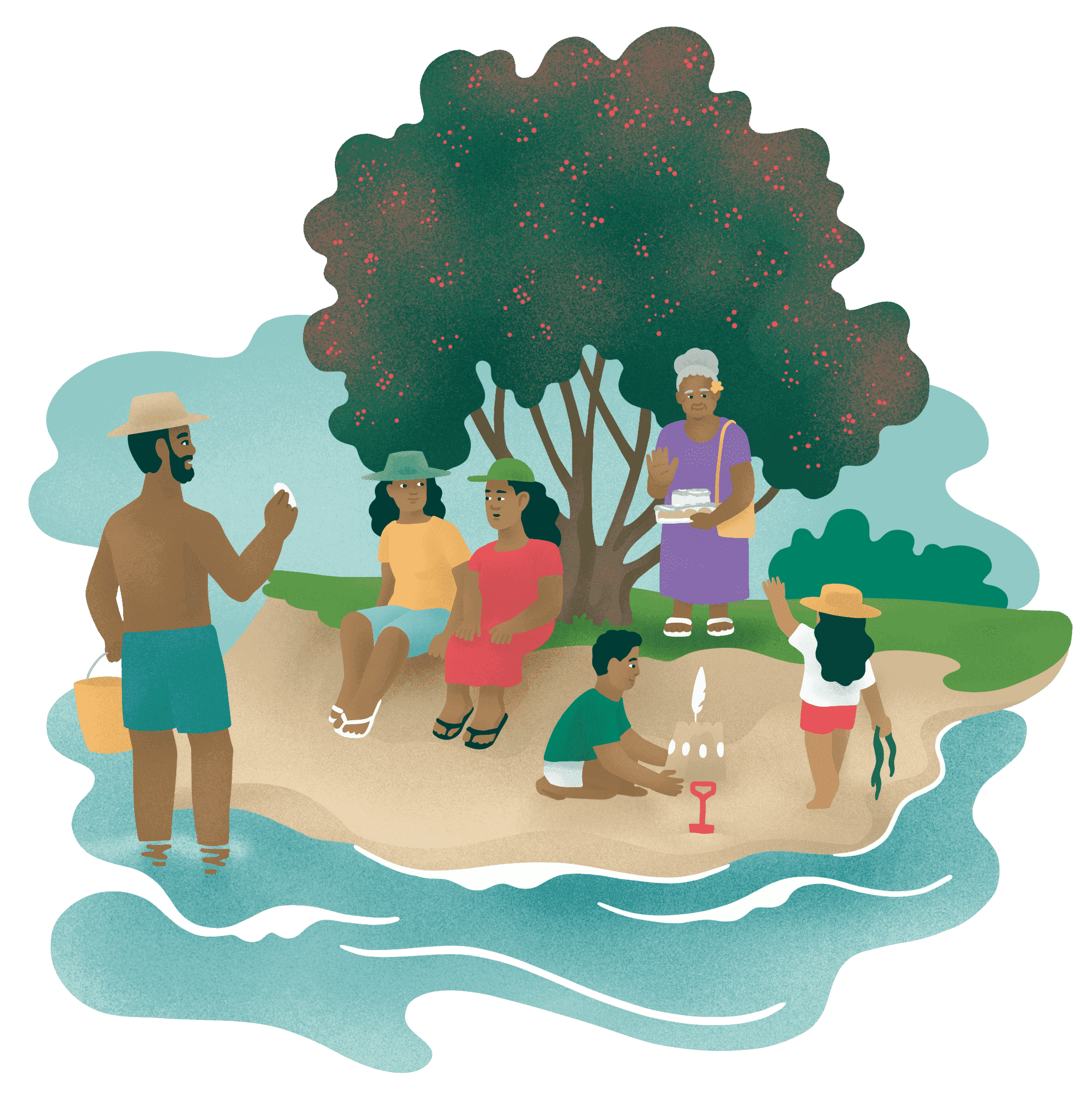 Your Stress Resources
Here are some resources that can help you manage stress.
The Lowdown
Straight up answers for when life sucks
The Lowdown is a website to help young New Zealanders recognise and understand depression or anxiety. By encouraging early recognition and help for depression or anxiety The Lowdown intends to reduce the impact depression or anxiety has on the lives of young New Zealanders, now and throughout their adult lives. However you might be feeling, The Lowdown is full of ideas and people who can help you get unstuck and get to a better place.
Clearhead
Your guide to mental wellbeing
Clearhead is available when and where you need it. We walk alongside you to guide you through the hurdles of life. We help Kiwi's develop lifelong resilience skills so you will never be overwhelmed by your negative thoughts and emotions again.
Just a thought
Free online therapy for all New Zealanders
FREE online private therapy courses designed by clinicians to best support you and your needs to wellbeing, so you can gain the skills to look after yourself and your mental health to stay on track and live your best life.
Mentemia
Your positive partner to mental wellbeing
Mentemia is co-founded by Sir John Kirwan, providing practical tips and techniques to help you manage stress, build resilience and feel happier day to day. The app personalises to you based on your selected areas of focus.
The Kite Program
A Kite for Mums
The Kite Program offers and creates bespoke microlearning wellbeing programs for Mums delivered via their clever app. These are on a range of personal development topics that are specific challenges of mum life. These include sleep, stress management, relationships, mum guilt and coping with the juggle- to name just a few. There is even a "mum friendly" technology detox. You create your own journey, stopping and starting Kites as you wish. By answering three simple questions at the start of the Kite journey, the app will present you with tailored kites dependent on your current situation.
Mental Wealth
Check in, feel good, stay connected
Mental Wealth provides an array of support tools to help you learn and understand about mental health issues to take care of yourself and others you care about. Learn to look after your mental health and turn it into mental wealth!